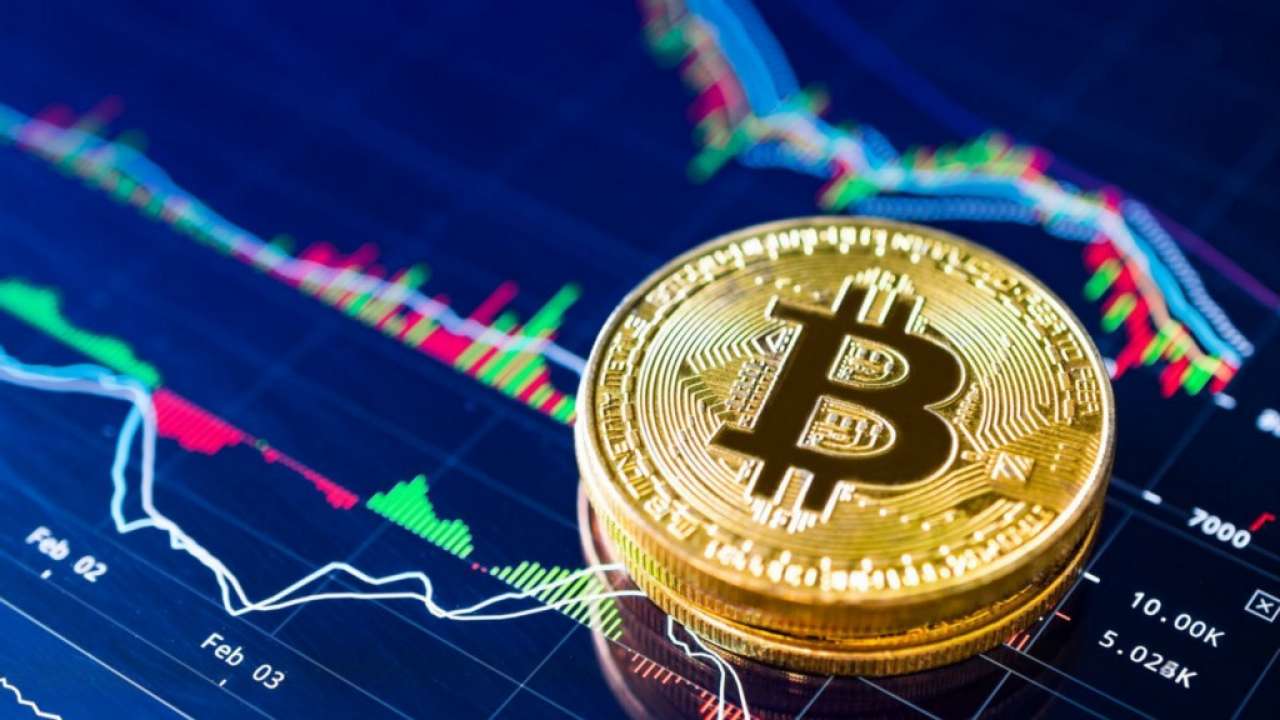 In recent years a fresh form of currency has come into force. Many people are now using it while others still don't understand the concept. A cryptocurrency is a virtual currency that you can transfer using networks and computers. It is safe to trade in, but due to lack of government support, some people find it risky to use. A unique feature of bitcoin which separates it from other currencies and makes it accessible is that it is free from authorities' interference and is in the hands of private networks. It is also the reason the currency rate fluctuates so much. Various cryptocurrency exchange sites are present, but you must choose the genuine one with the latest features.
But the more important thing is how you use your balance cryptocurrency. The safety of your currency is in your hands. These days threats are increasing both offline and online, and you must protect your data and money from both the attacks. Hackers now have more technical tools to enter your wallets and transfer funds without your permission. Therefore, it is necessary to update the security features for your accounts. If you use online banking and wallets, then keep your passwords safe and change them regularly, look for any suspicious activity and report, and try to use the latest software and apps to ensure the availability of security features. How you spend or save your money decides how long it will stay with you. Here are some tips you can follow to ensure the safety of your money.
Keep the keys with you
Private keys are necessary to make payments through cryptocurrency wallets. Whoever has the key can transfer the money anywhere. It is better to keep your private keys only with you and even if you are sharing it, then share with only genuine people. Another way you can ensure security is to keep the money in a separate account. If you are planning to spend on something, then transfer to your regular wallet otherwise let it be in a privately maintained wallet.
The cryptocurrency wallet
There are many types of wallets available depending upon your usage. Always go with a genuine wallet developer which provides the security of transactions and your data. If you use a mobile wallet, then it will be better to keep your mobile with you and otherwise lock your phones with some passwords or PIN. Another option with you is to use a hardware wallet then only those with permission can access it and. But if you are bad at maintaining things, then a virtual online wallet is safe for you to take care of your access credentials.
Check for hacks
If you see any suspicious transaction or any unknown login activity, then you must immediately report it and change the credentials. For being safe from such attacks, you can opt for paper wallets. Although it is at the risk of being lost or burnt if you can preserve it, then such a wallet is best to maintain as hacking is not possible.